Life is hard enough - let's give therapy a "

Fair"

chance.
At Fairapy, we believe in keeping our community healthy at a fair rate. We have a no wait-list policy and understand the importance of accessible affordable therapy. We are committed to exceeding the expectations of our patients with innovative services. Get in touch to find out more or to book an appointment.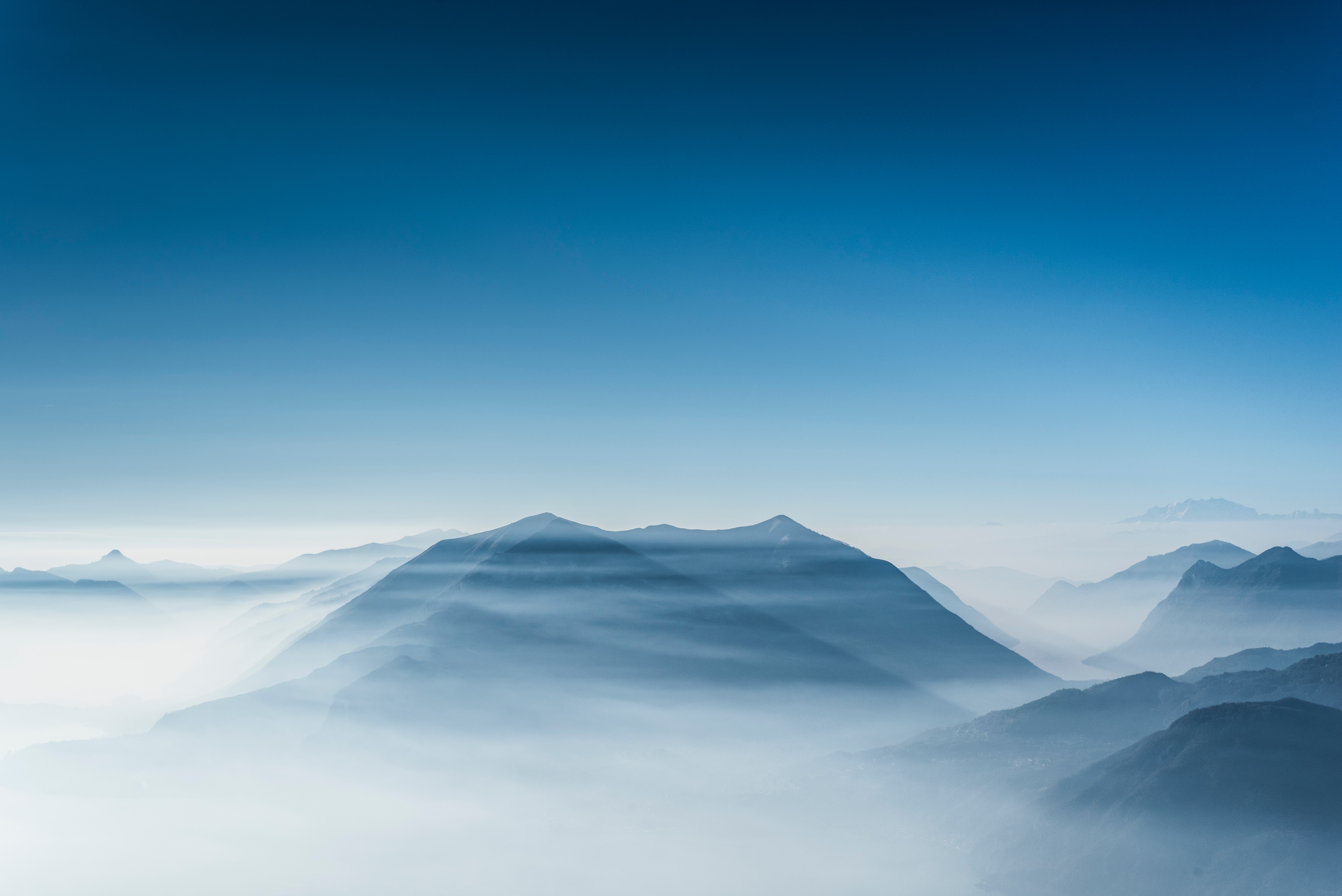 1. Fairapy is growing in affordable therapy services both remotely and in-person.

Contact us to find out more about our affordable services.
Lisa Elmourne, CEO Fairapy.